SEEDS OF INSPIRATION is our way of staying in touch with you.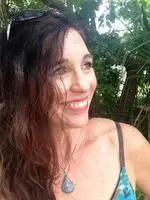 This newsletter offers you some thought provoking information, resources and news about events and
classes that could help you to feel better, be healthier, be stronger and be happier. We want to encourage you to be brave, to be determined, to seek answers and to be gentle with yourself along the way. These emails that show up in your inbox about once a month or so might help remind you to stay on track with your goals and inspire you to try some new things to invite joy into your life.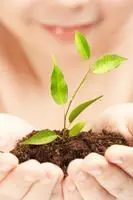 If you have ideas for topics you want me to address or questions you want me to answer, send us a note and let us know. G o ahead. Give it a try. Sign up HERE.
Take a look at some of our previous newsletters:
September 2019 https://conta.cc/2nmm1OY
November 2019 https://conta.cc/32Iesko
December 2019 https://conta.cc/35O7LQp
January 2020 https://conta.cc/2T38rOi
February 2020 https://conta.cc/2HkwukF
April 2020 https://conta.cc/39IphXd
May, 2020 https://conta.cc/ 2xPoF5i
June 2020 https://conta.cc/3dxtYG6
July 2020 https://conta.cc/2C8pkAv
August, 2020 https://conta.cc/ 31eQcJh
November, 2020 https://conta.cc/ 33jewKL
December, 2020 https://conta.cc/ 2WUaZ1P