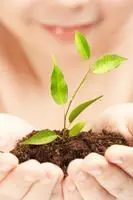 Finding balance in your life can be attained in many ways.
Utilizing mindfulness and stress reduction practices such as movement, breathing, energy healing, massage and lifestyle and nutrition practices can create positive changes in the way you think, feel and behave.
Here in the office, we offer many different services from which to choose to provide anchors and supports to your healing work in counseling sessions. Individualized consultation and practice can help you to learn about each of these ancient philosophies and activities so you can establish a personal daily practice. Our staff are like minded, highly skilled, licensed and certified practitioners who
specialize in the healing arts.
You may schedule appointments for wellness services here .